BOOK WITH US YOUR EXPERIENCE!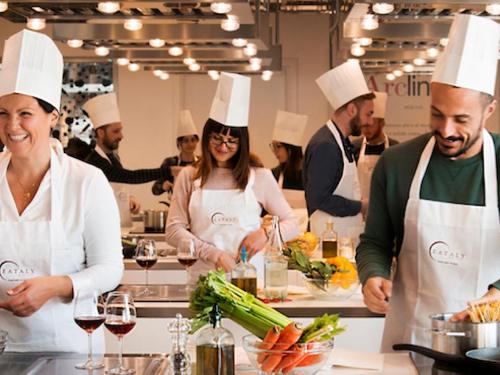 COOKING LESSONS
Elena and Emanuele are going to teach you the real italian cuisine...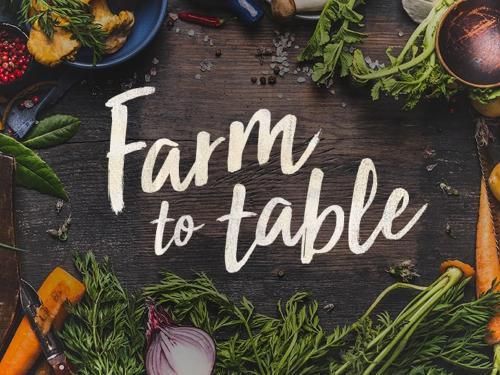 FARM TO TABLE
you can learn with Simona:
- morning breakfast basket with farmers local organic food
- organic and local fruits baskets
- ice cream making course (ONLY ON WEDNESDAY)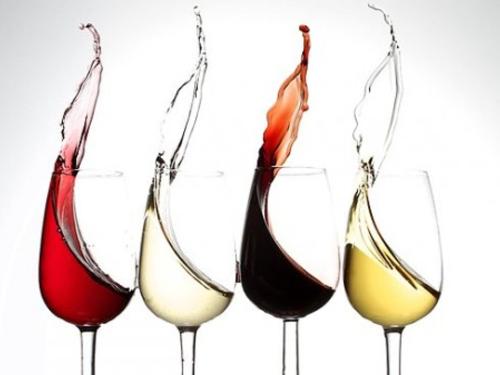 NOLEGGIO:
Noleggio barche di diverse dimensioni e comfort (dallo standard al lusso) a seconda delle località. Puoi noleggiarle per mezza giornata, intera giornata e più.
Frederick offre anche una piccola crociera al tramonto e la possibilità di organizzare matrimoni, compleanni e altre feste a bordo!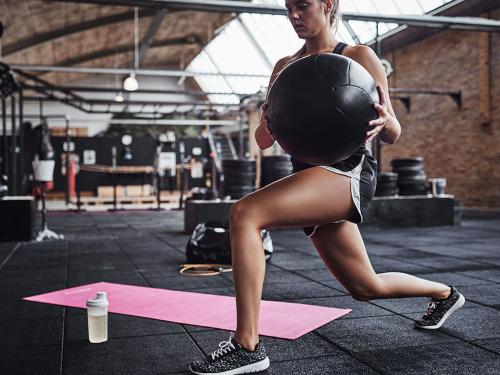 GINNASTICA:
Puoi prendere in prestito gratuitamente due kit da palestra in cui troverai:
- Tappetini
- Pesetti
- Bande di resistenza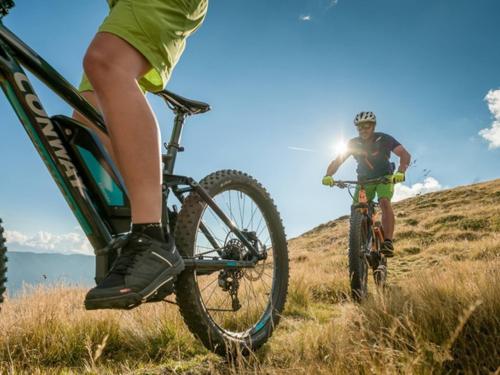 ESPERIENZA MTB:
Esplorerai in bici tutta la zona del lago. Ti aiuteremo con tutto ciò di cui hai bisogno, dalla comprensione delle parti tecniche alle piste montane e agli ambienti lacustri.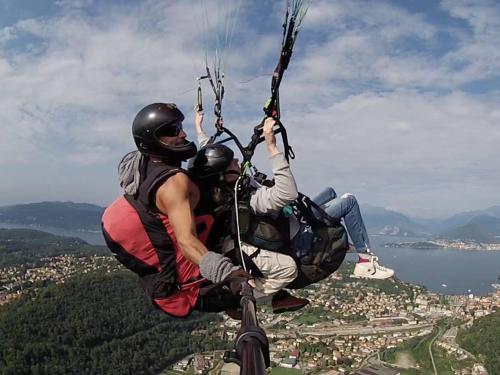 PARAPENDIO:
Goditi la fantastica esperienza del parapendio con Gianni.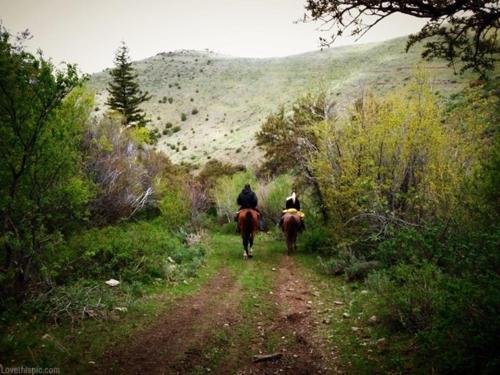 EQUITAZIONE:
Offrono diverse attività fuori porta e all'interno come:
Trekking nei boschi
Cavalcate su pony per bambini
Campo estivo per bambini
Lezioni di equitazione per entrambi. adulti e bambini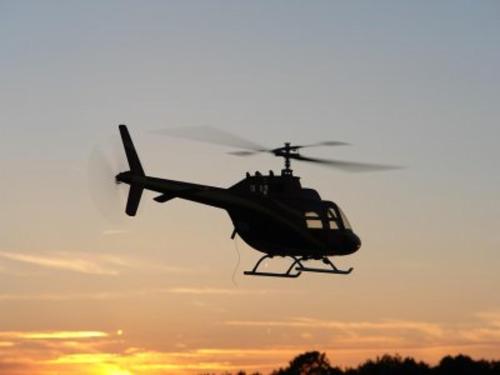 VOLO IN ELICOTTERO
Con Simone potrai sorvolare il Lago Maggiore, le Isole, l'Eremo Di Santa Caterina. Possibilità di personalizzare il pacchetto di volo.