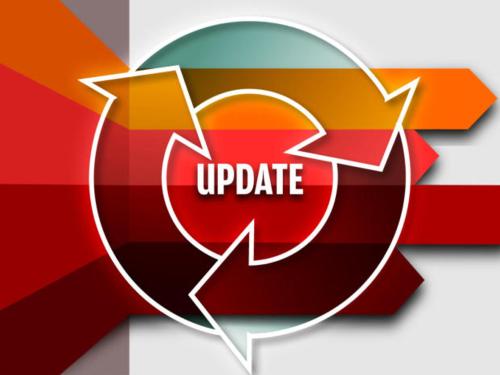 UPDATES
VISIT THE WEBSITE www.salute.gov.it/nuovocoronavirus FOR ALL UPDATES.
FOLLOW US ALSO ON SOCIAL FOR ALL NEWS ON THIS.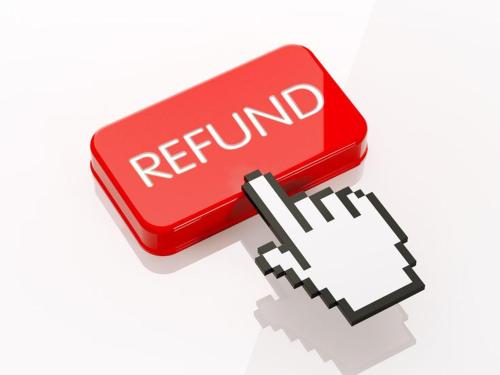 REFUND RESERVATIONS
We have chosen to deal with any requests for refunds by offering our customers. There will be different ways to deal with the situation, by issuing "vouchers" for a future date or assuming a postponement of dates.
Contact us directly and together we will resolve every issue.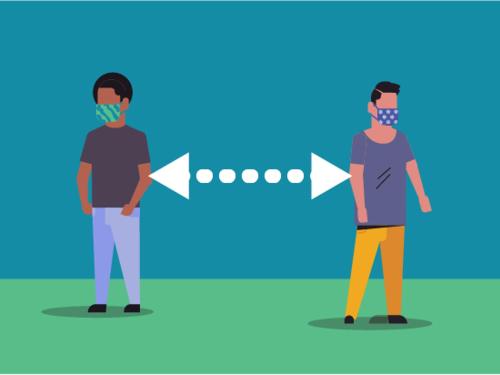 SOCIAL DISTANCE
Our accommodations are totally independent.
On the basis of the national protocols, we have organized the common spaces in order to guarantee the social distancing between the guests.
Also at the reception we have set up a protective panel for our and your safety.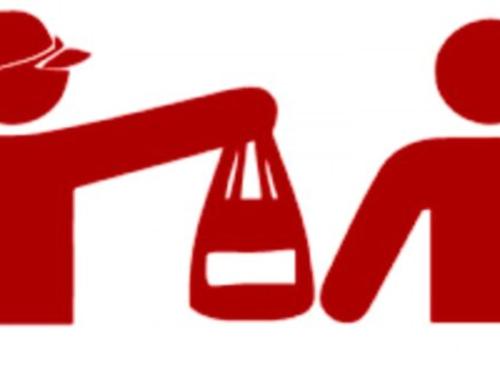 GROCERY DELIVERY
For your peace of mind we have created an agreement with some shops for the delivery of shopping directly in front of your apartment.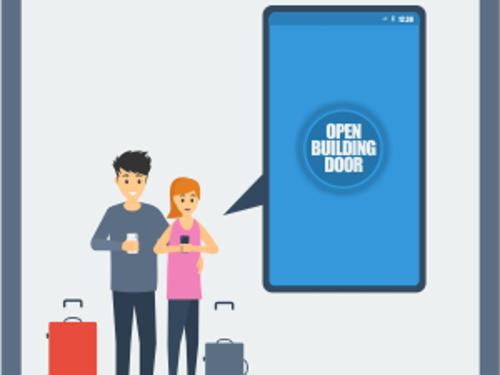 SELF CHECK-IN
For your peace of mind we have organized a check-in system without staff.
You will receive by email a link in which to insert your I.D. for communication to the Police and
simply by entering specific codes you can collect the keys of your apartment.
Our telephone support will be guaranteed at all times! We will not leave you alone.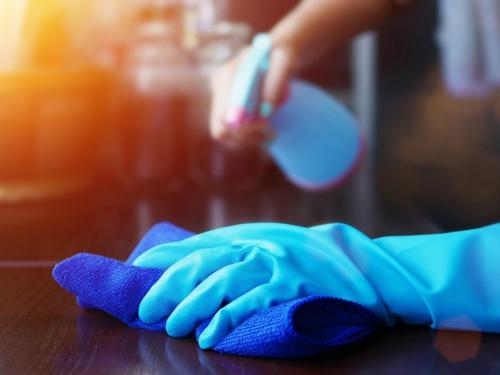 ENVIRONMENT SANITATION
In our environments, cleaning is not only an aesthetic requirement, but a safeguard of health.
In fact, the factors that influence the level of hygiene are taken very seriously, starting from the choice of professional products up to the training of the personnel assigned to the cleaning task.
The common areas are aired, washed and sanitized daily, paying attention to every detail, such as the elevator buttons and the handrail of the stairs.
Instead, the individual accommodations are cleaned and sanitized at the exit of each guest so that subsequent customers can find a welcoming, clean and fresh environment.
And to conclude, another aspect of fundamental importance for us is the periodic washing and relative sanitization of the air conditioning and heating filters.