BUCHEN SIE MIT UNS IHRE ERFAHRUNG!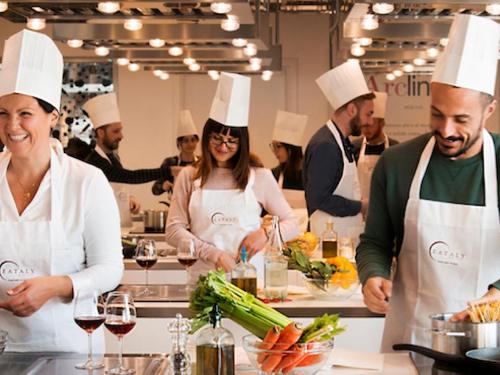 KOCHKURSE
Elena und Emanuele werden Ihnen die echte italienische Küche beibringen ...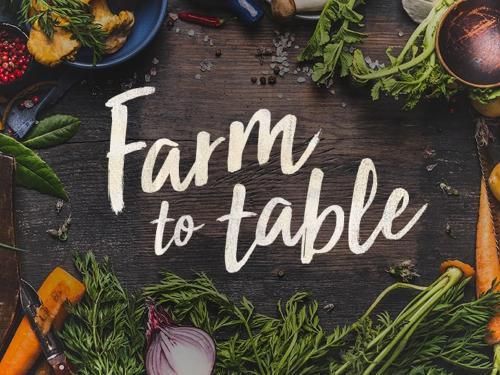 BAUERNHOF ZUM TISCH
Sie können mit Simona lernen:
- Frühstückskorb am Morgen mit Bauern aus der Region
- organische und lokale Obstkörbe
- Eiscremekurs (NUR AM MITTWOCH)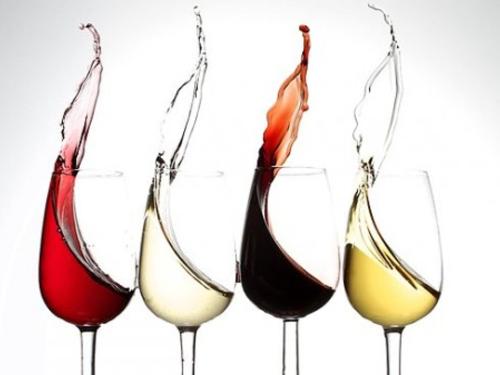 RENTAL BOAT:
Boat Rental of different sizes and comfort (from standard to luxury) depending on Locations. You can rent them for half day, full day and more.
Frederick serves also Sunset Cruise and the possibility to organize Wedding, Birthdays and other patries on board!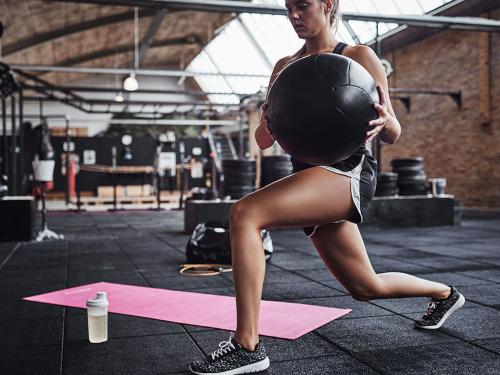 GYM KIT:
You can borrow for free two gym kit in which you will find:
- Mat
- Weigts
- Resistance bands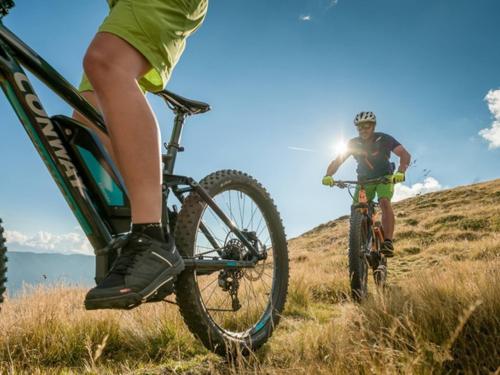 MTB EXPERIENCE:
You will explore by bikes the all Lake area. We will help you with everything you need, from understanding the the technicals parts to the mountain tracks and lake environments.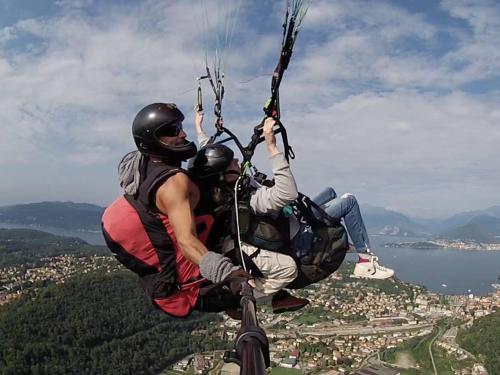 PARAGLIDING:
Enjoy the amazing experience of paragliding with Gianni.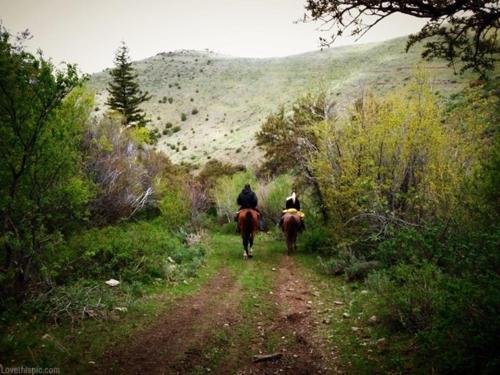 HORSE RIDING:
They offer you severals activities out-door and in-door like:
Trekking in the woods
Pony rides for children
Summer camp for children
Riding lessons for both. adults and children